Wednesday, 06 October 2021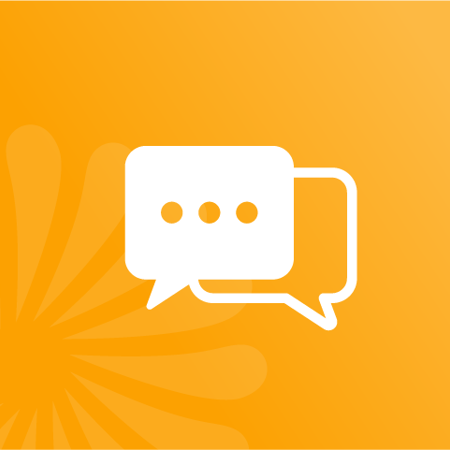 A product training event organised by the Wheelchair Accessible Convertors Association (WAVCA) has recently given Motability's grant-making teams amazing first-hand experience of the full range of Wheelchair Accessible Vehicles (WAVs) available to disabled people, and a preview of the new WAV conversions that will soon be available on the Motability Scheme. The event, which was one of the largest gatherings of WAVs in one place, was attended by 13 WAV convertors from across the UK displaying a total of 54 WAVs.
Lisa Jones, Director of Charitable Operations at Motability, the Charity, said: "The WAVCA event was a great opportunity for our grant-making teams to see the full range of WAV conversions and features available across the industry. It was fantastic to see our teams actively taking part in the demonstrations and experiencing what it might be like for someone using a WAV. The knowledge and experience from the event will greatly help the teams in supporting our disabled beneficiaries when applying to the charity for grant support towards a WAV on the Motability Scheme."
Motability's first Impact Report, published this month, illustrates how the charity's work is helping disabled beneficiaries, and shows that of the 4,000 people surveyed, 72% of grant recipients described a significant or life-changing improvement in their ability to do what they want when they want because of the grant they received. One beneficiary noted: "The WAV vehicle has brought amazing benefits. It has given me independence and more confidence to meet others because I can travel with ease in the specially adapted vehicle."
Linda Ling MBE, Secretary General of WAVCA said: "WAVCA would like to thank Motability for the opportunity of creating this collaborative learning event. It was heart-warming to see so many wonderful accessible vehicles on display surrounded by groups of people really engaged and wanting to learn from each other to the benefit of Motability's most severely mobility-impaired customers. We hope this will be the start of a new continuous learning programme for both the Charity and the WAV industry."
In addition to our other grant programmes, in 2020/21, Motability helped over 3,000 disabled beneficiaries with a solution that enabled them to access and either travel in, or drive from, their Scheme WAV, whilst remaining in their wheelchair or transferring to a seat – a commitment of nearly £20 million. Due to the impact of Covid-19 and lockdowns on the UK's motoring industry this figure is lower than we had hoped, however, committed spend in the current financial year is expected to increase beyond previous levels to take into account deferred grant-making activity.
Support through a charitable grant from Motability can mean a world of difference to our beneficiaries and their families. To make the best use of our charitable funds we award grants which are cost effective solutions based upon the individual disabled person's mobility needs and not wants. All grants are means-tested to ensure we can help as many people as possible. Events such as this one, bringing together all of the experts in one place, will help our grants teams to better support meeting our beneficiaries individual needs.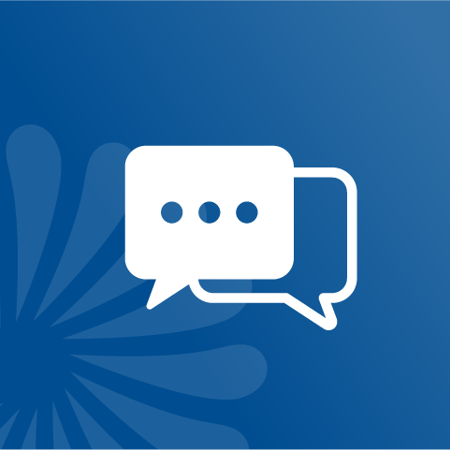 Convertors attending on the day:
Alfred Bekker
Allied Mobility
Automotive Group
Brook Miller
Brotherwood Automobility
Cartwright Vehicle Conversions
GM Coachwork
Gowrings Versa
Lewis Reed
McElmeel Mobility
Sirus Automotive
TBC Conversions
Vic Young